Why Do I Do What I Do?
Yes, I was trying to see how many times I could use the word do in a title. No, I didn't want to end with do, do, do.
I often ask myself why I continue to create. The simple answer is, I have to.
A little background. I spent 20+ years in the marketing and advertising industry in several different roles. One thing was consistent, I created. I created project workflows, strategy docs, experience plans, functional requirements, creative briefs and the list goes on. When you spend that long creating some sort of deliverable at breakneck speed and suddenly you're no longer in that environment, you can't flip the go switch to off. Humans aren't wired that way.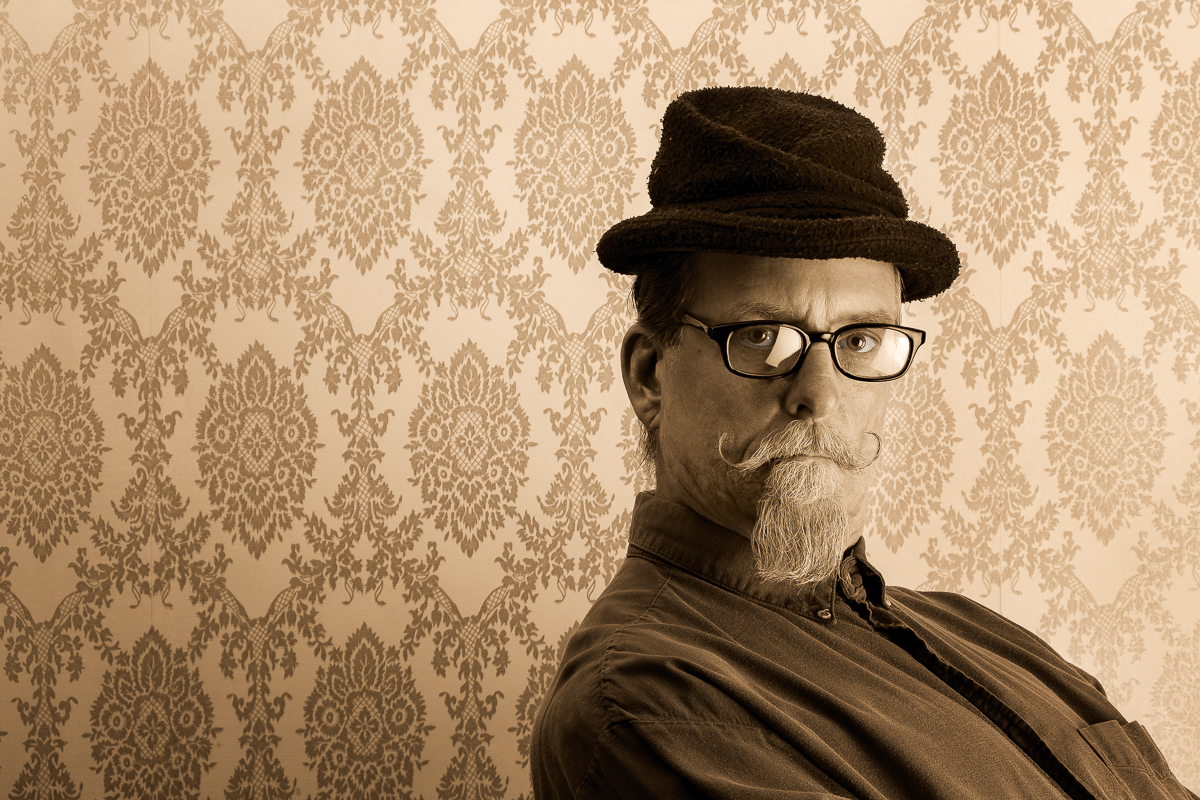 I have always had a need to create, whether it be music, art or work related I need to make something. I get pissy when I don't make time to create. Don't believe me? Ask my wife. I create to keep my spirits up. I create to get my head in the right place. I create to connect with others. I create to push away darkness. I create to stay sane. I create, because I have to.
I'm not searching for fame or fortune, although I wouldn't throat punch them if they came knocking. I am simply trying to keep my creative muscles active. In a world focused on trends, youth and social media influence, I try to stay focused on what's important to me. To create.
I am very thankful for those who have and continue to show support. It's appreciated.